For supercar collectors looking to add a vehicle to their collection, this 2007 Saleen S7 should be one of them. It's one of a few LM models recommissioned by the automaker between 2017-2019, and finished in a sleek black / silver paint scheme with clear-coated carbon fiber. It's powered by a mid-mounted, twin-turbocharged 7.0-liter V8 generating 1,000 hp and 850 lb-ft of torque, paired with a six-speed manual transmission, enabling it to hit a top speed of over 240 mph. Other features include a roof-mounted intake, adjustable rear spoiler, rear diffuser, butterfly doors, center-locking forged alloy wheels, black leather and Alcantara upholstery. Read more for a video, additional pictures and information.


Inside, you'll find Sparco-designed seats with black leather and Alcantara trim as well as "LeMans Edition" embroidery, a suede-covered Sparco steering wheel, an LED display with a central digital tachometer, a brushed aluminum shift knob, and a Saleen S7 plaque affixed to the center console identifying this chassis as LM-007. If you're wondering, yes, it still has air conditioning. This example was acquired by the most recent owner in 2019 and has just 158 miles on the odometer. More information here.

LEGO Speed Champions McLaren Senna 75892 Building Kit (219 Pieces)
Build the awesome McLaren Senna, featuring a minifigure cockpit, removable windshield, interchangeable wheel rims, and McLaren and Senna logo...
Includes a McLaren racing driver minifigure in a racing suit featuring the McLaren Senna and Pirelli logos, a helmet and spanner
McLaren Senna toy car for kids measures over 1" (4cm) high, 5" (15cm) long and 1" (5cm) wide Wind tunnel measures over 1" (5cm) high, 2"...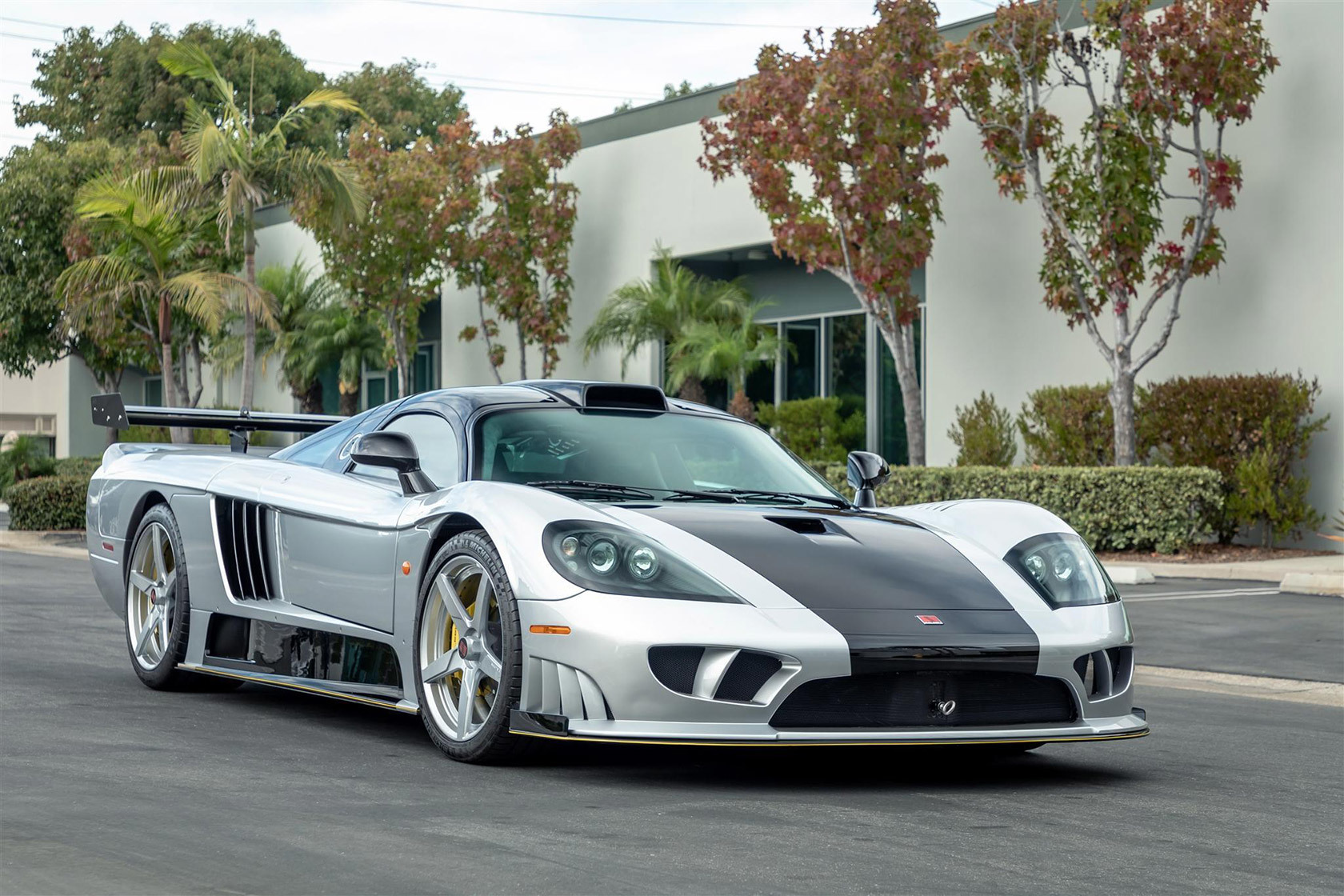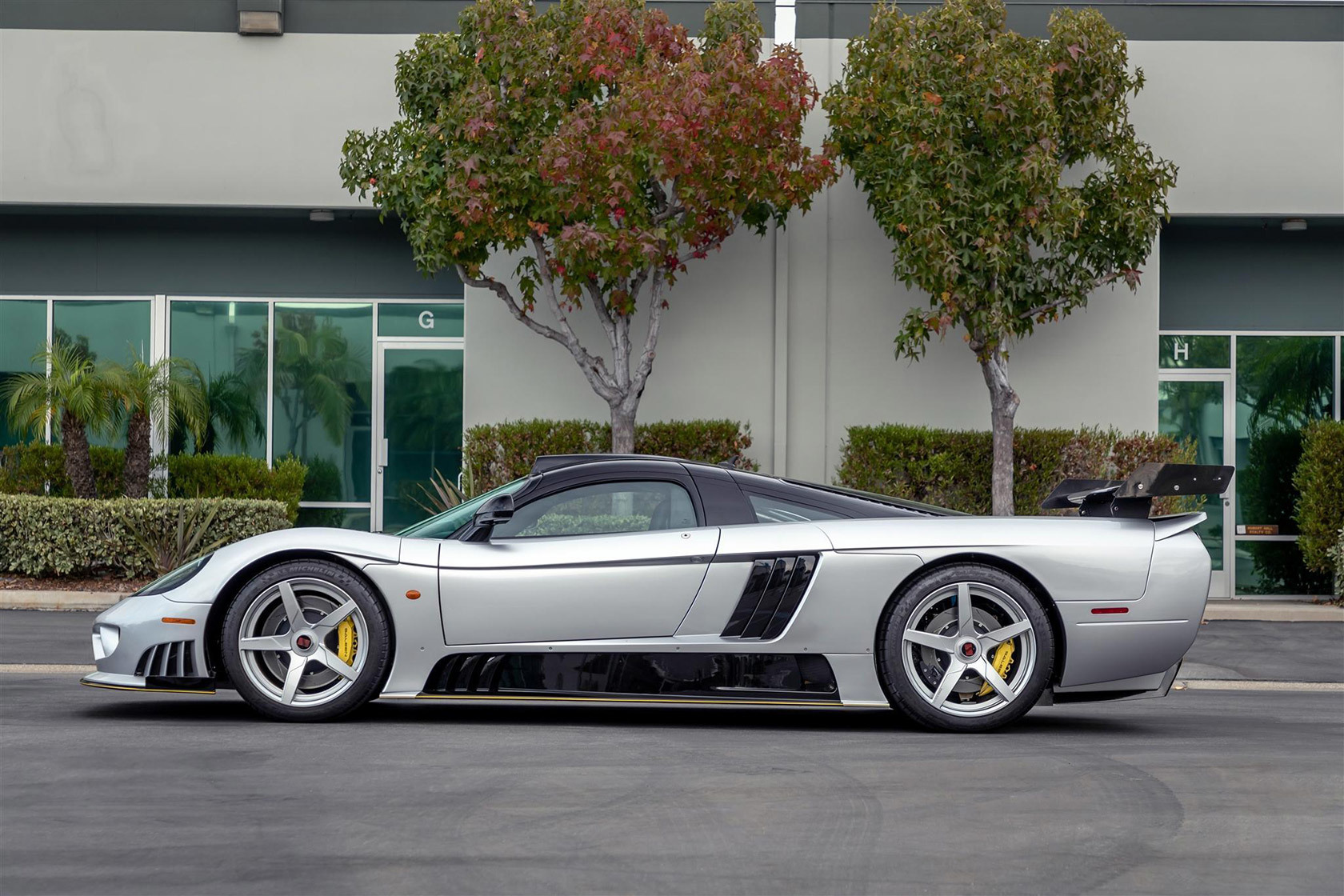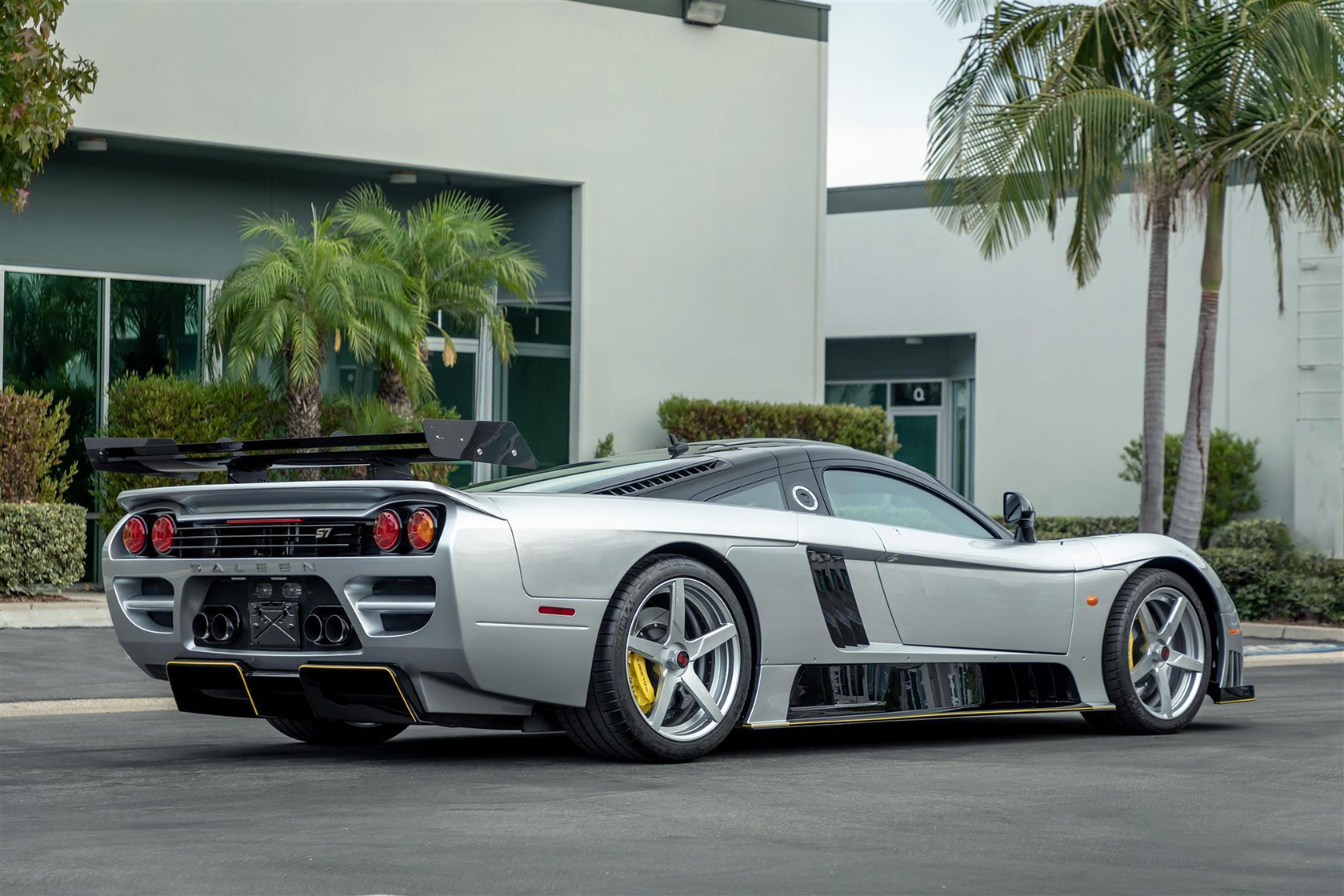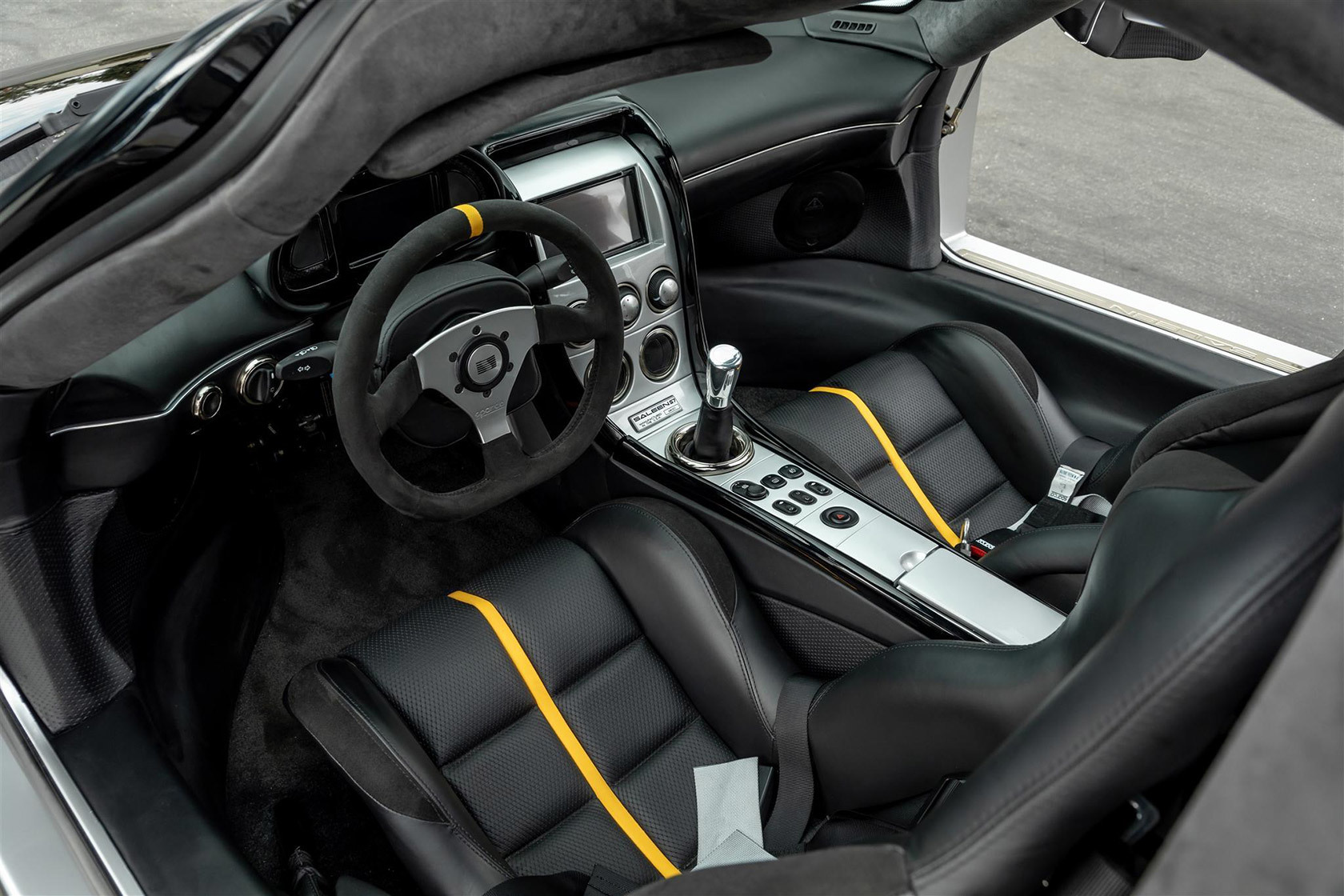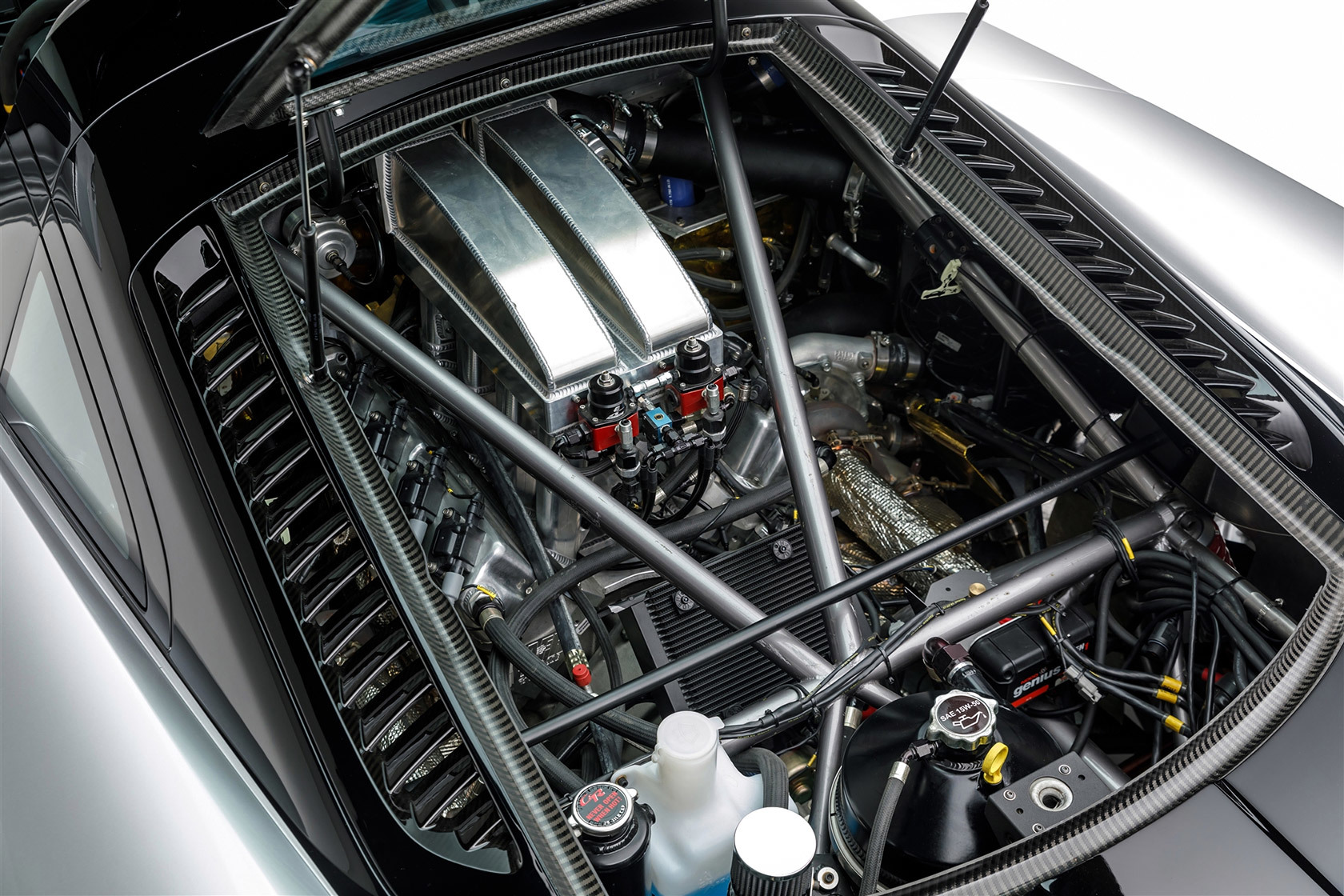 A spec sheet from Saleen is pictured above and is continued in the gallery. It outlines specifications and offerings for the S7 LM's chassis, engine, suspension, exterior, and interior. A video featuring this S7 LM is presented below," said the seller.