Startup company Jupe, founded by ex-IBM project manager Jeff Wilson, has just unveiled its futuristic-looking cosmos-inspired urban escape pods that was created by designers from Tesla, SpaceX, and Airbnb. At $17,500 USD, this minimalist prefab shelter can be setup just about anywhere and is made of interconnected aluminum masts support its geometric shape reminiscent of an interstellar shuttle. For added safety, the sides are all made from fire-resistant canvas. Read more for additional pictures and information.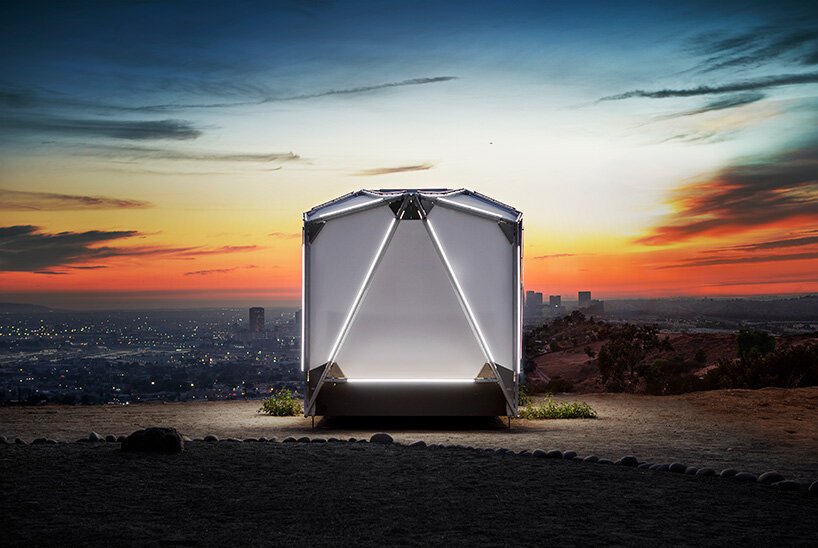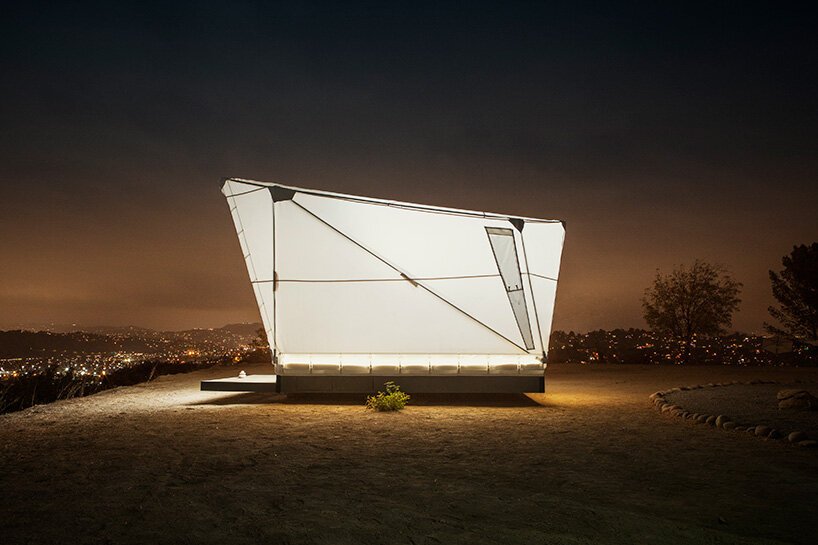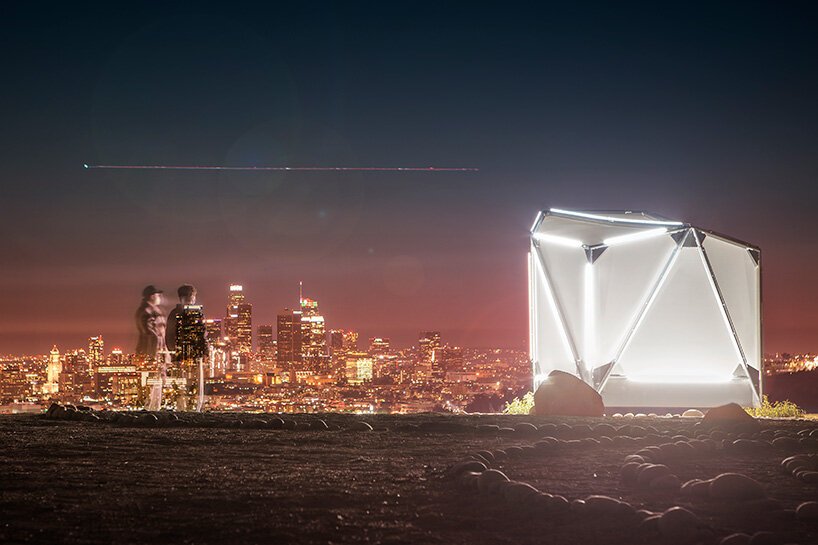 Despite measuring just 111-square-feet, the interior feels very roomy, complete with 11 foot-tall ceilings. This means there's enough room for a queen-sized bed, desk, chair, ottoman, and other small gadgets. Its wood flooring also opens up to reveal storage cubes that offer 38-cubic-feet of space, while the front window can be opened for panoramic views of wherever you may be setup. On the technology side, there's solar panels up top, a 200 Ah battery system, WiFi router, dimmable LED lighting and a Sonos speaker with Alexa.

Solar Charger 5000mAh, Solar Power Bank, PD 8W QC 3.0 Quick Charge with 4 Outputs Dual Inputs USB Type C, External Backup Battery Huge Capacity Phone Charger iPad and Android(Orange)
30000mAh solar charger: upgrade version solar power bank 30000mAh high capacity allows to charge your devices multiple times; it can charge for iPhone 7 up to 12 times; for iPhone 11 up to 8.5 times; for samsung S10 up to 6.8 times; for iPad mini 5 up to 3.5 times; it's perfect for carrying around, especially for outdoor enthusiasts
PD18W and QC3.0 quick charging power bank: fast charger compatible with quick charge 3.0, 2.0 and supports input or output bidirectional fast charging; it's satisfied with samsung; huawei and iPhone 8 main stream phone fast charging; if you use this solar power bank to charge for iPhone 11 up to 50%; it only takes 30 minutes, greatly shorten your charging time
4 outputs and solar charging: with 3 USB output ports and 1 type c output ports; the power bank can charge 4 phones at the same time; usb A1, usb A2, type c can charge your phone with max 18W charging power, usb A3 only supports 5V 3A charging; the solar panel can absorb sun light and convert it into electricity
Led emergency flashlight: the solar power bank supply has 6 high brightness led lights built in strong led flashlight is powerful that provides long run times; three working modes strong, light, flash, sos can help you send international distress signals; perfect for outdoor camping, outdoor adventure, car maintenance, maintenance, machine tools, warehouses, machine rooms, construction, daily emergency and other occasions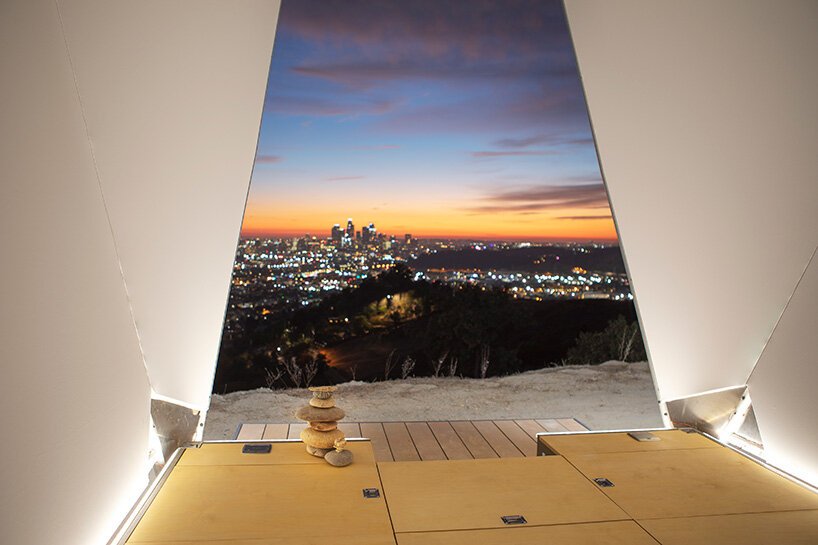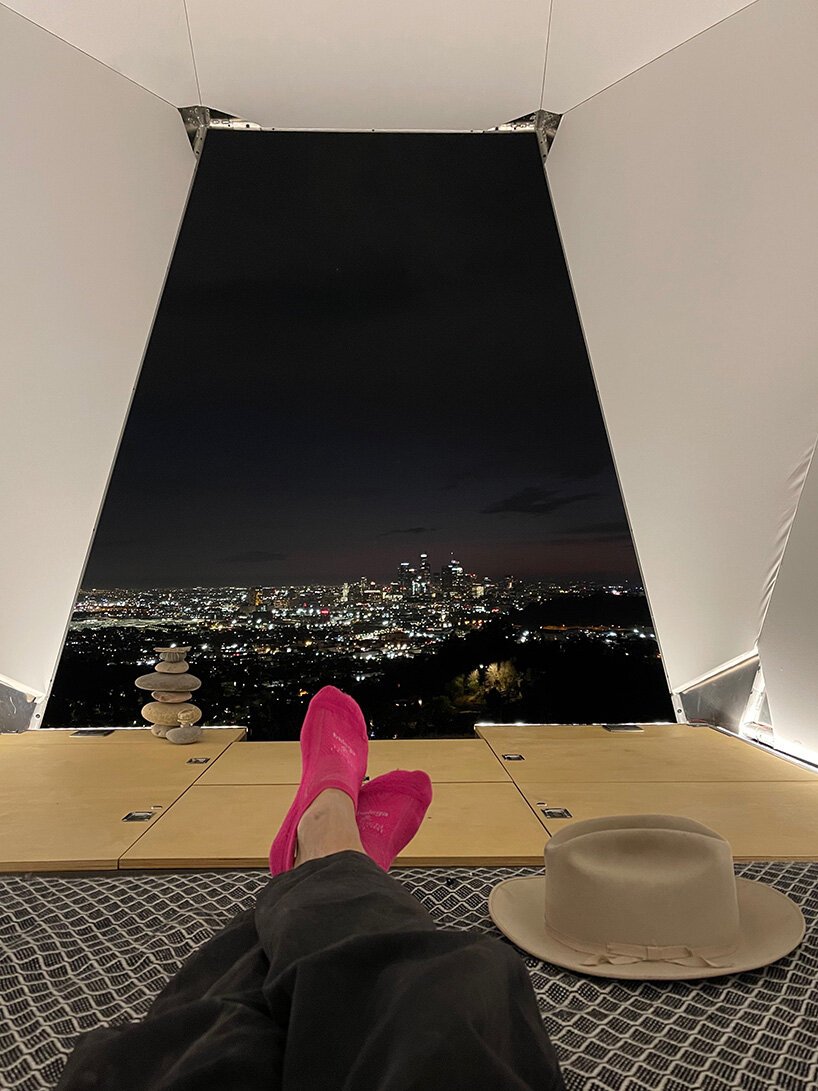 The desire to get out of the cities that we've seen over the past decade and the acceleration of that trend during the pandemic has drained short-term stay inventory for those that want to experience nature. Further, the recent success of the IPOs in this space and the off-the-charts demand to 'stay close' make the timing for short-term stay products like Jupe impeccable," said Wilson.